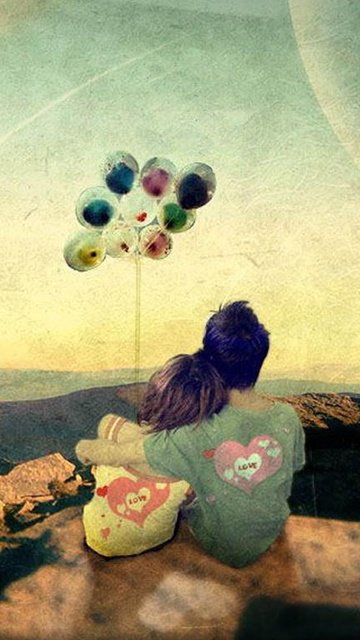 Boy : U Know What's
D Meaning Of A, B, C
GIRL: What?
BOY: Always Be Careful
GIRL: Ahan Thn?
...BOY: D, E, F, G
Girl : ?
BOY: Don't Ever Forget That
GIRL: Forget That
BOY: I'm H, I
Girl: What H, I ?
BOY: Happilly Inlove
GIRL: So
BOY: J, K, L, M, Just Keep Loving Me
GIRL: & How Abt
N, O, P, Q, R, S, T, U, V, W, X, Y, Z ?
BOY: No Other Person Quite, Reasonable,
Shall Treat U Very Well Xcept Me You'll .....

U$k! b3w@f@! p3r bh! f!d@ h@! j@n @pn!...$@h!7
khud@ j@ny @gr u$ me!n w@f@ hot! to ky@ hot@...
---
Permissions in this forum:
You
cannot
reply to topics in this forum